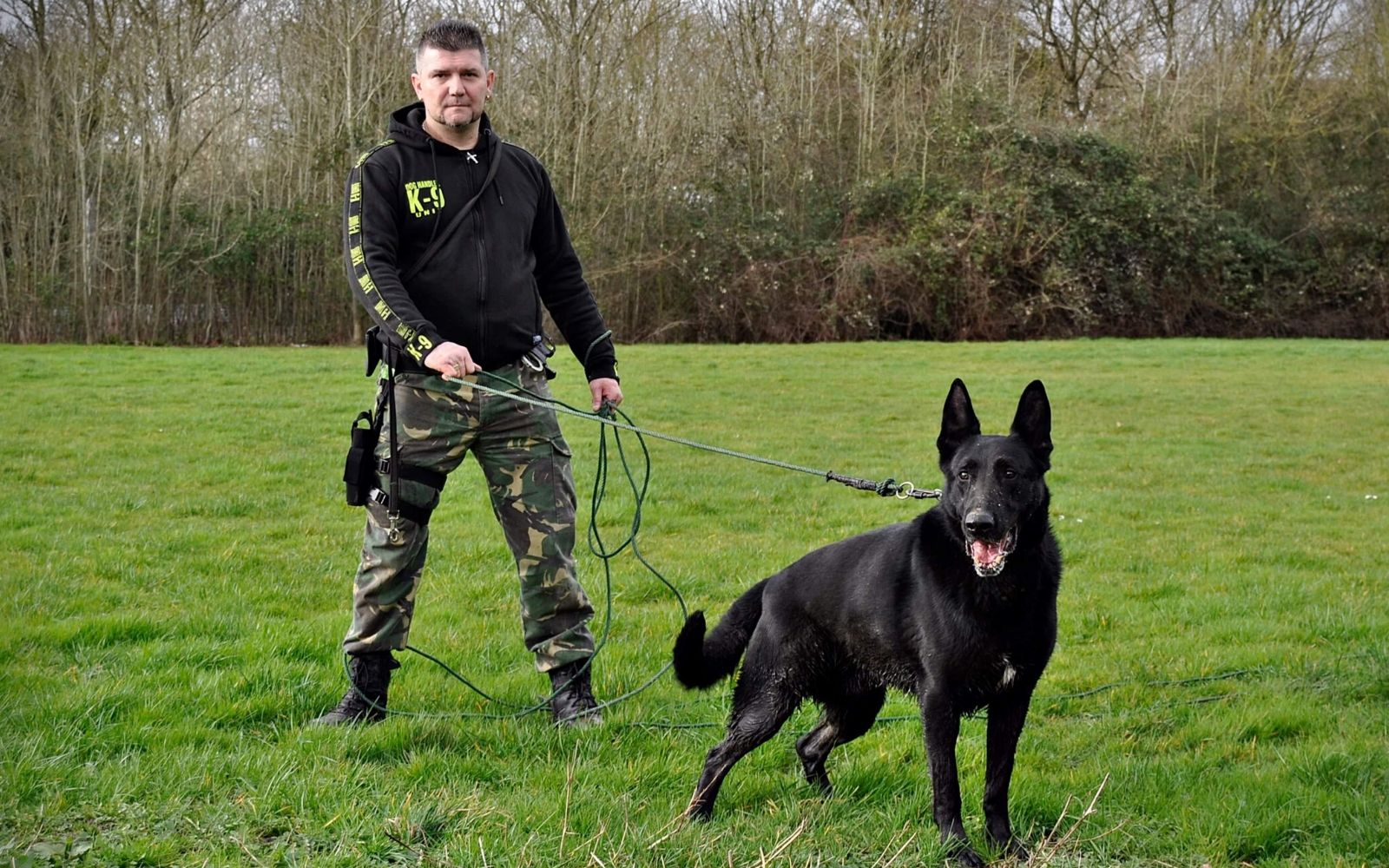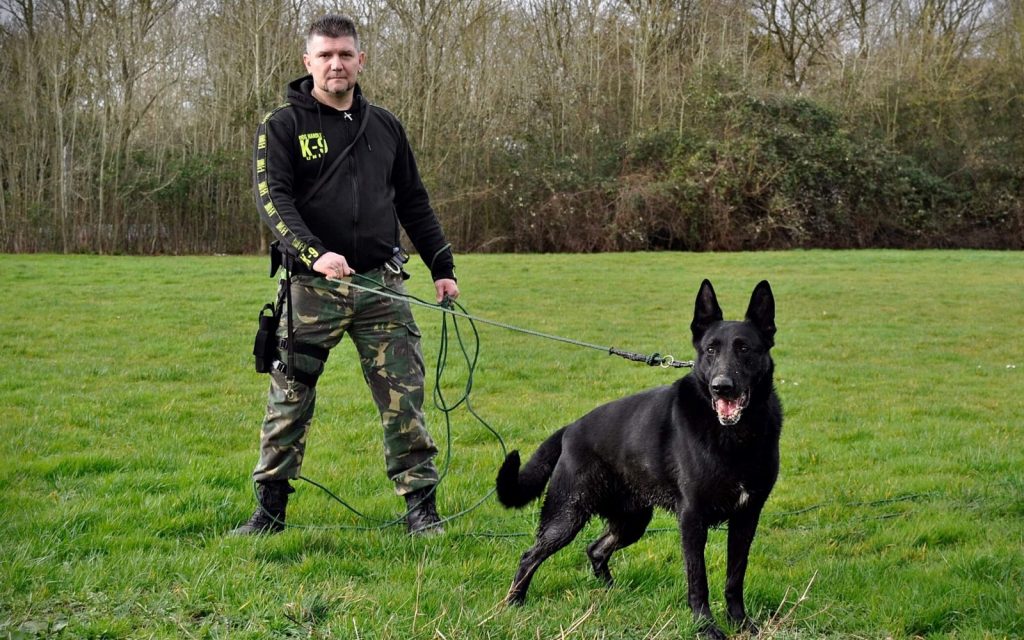 Are you thinking of hiring a security guard who will guard your property and protect it from criminals? Do you want the security service to be provided at the highest level? Take advantage of the possibility of hiring a security guard with a dog! This type of service guarantees the highest level of service because the presence of a dog significantly increases the likelihood of capturing even the most crafty criminals. If you are wondering if a security guard with a dog will work in your facility, make an appointment with us and we will dispel your doubts.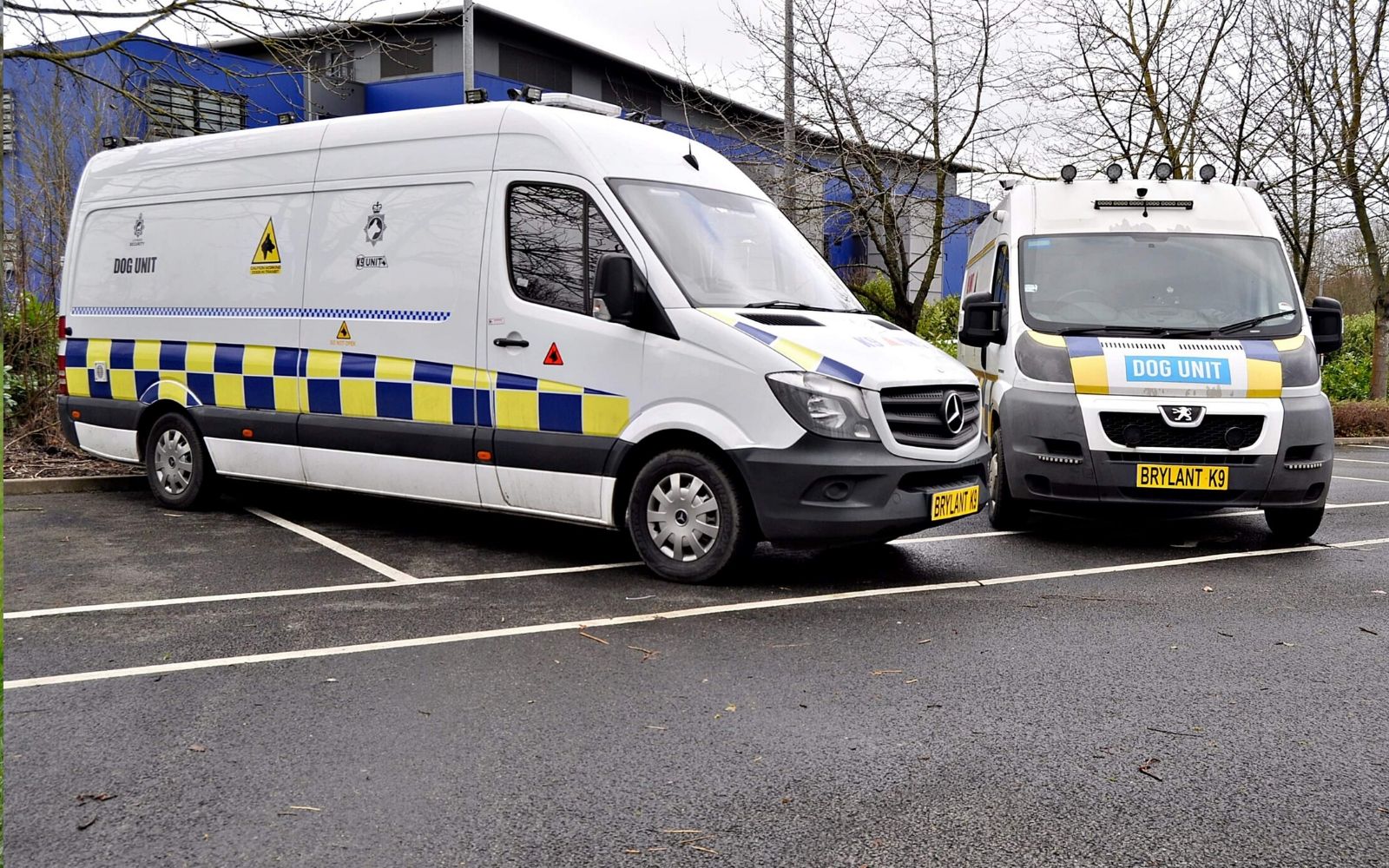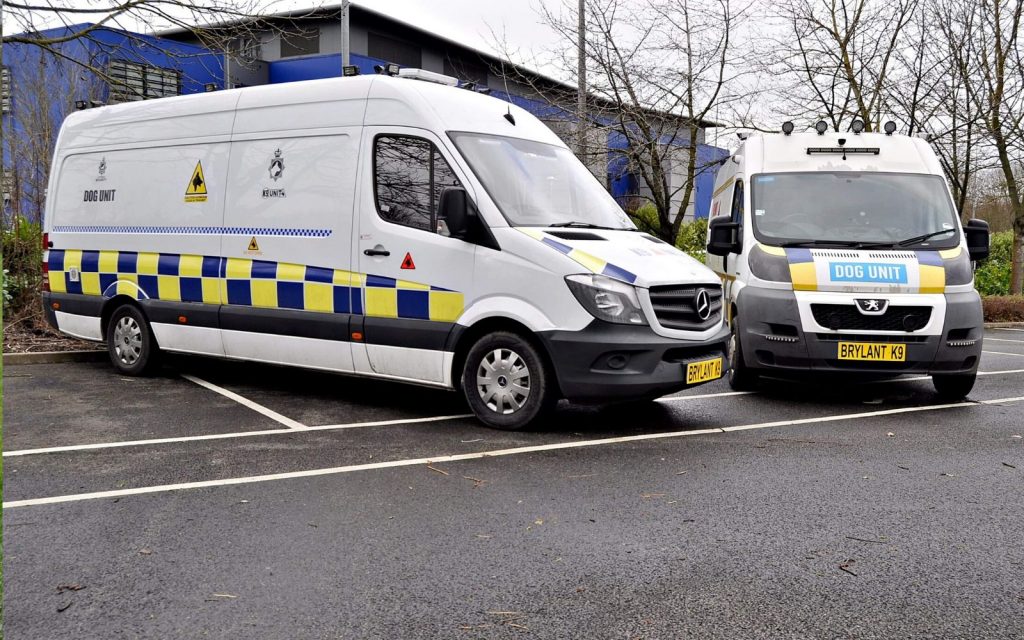 Commercial and industrial facilities where both food and alcohol products are stored, as well as those filled with a more valuable range such as electronics and household appliances are particularly vulnerable to burglary and attempted theft. If we care about the security of our facility, we should invest in professional protection of persons and property. An excellent choice will be a security guard with a dog who copes well with the protection of the object regardless of the conditions outside. A security guard with a dog can look after your facility 24 hours a day.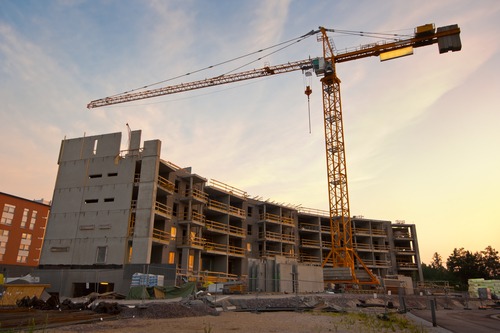 Construction sites are full of expensive equipment, which is not only exposed to theft, but also to damage by people who should not be on the site at all. Also, the safety of bystanders who could sneak into the construction site as a joke should be extremely important to us, because the owners of poorly secured works can become persons responsible for any damage suffered by people in this area. The security guard with the dog solves all these problems.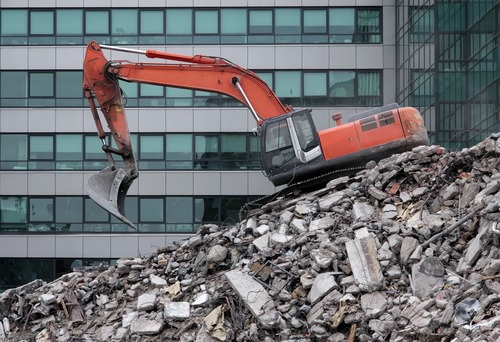 During the demolition work, the most expensive and durable equipment available on the market is used, that's why it is worth ensuring that no unauthorized person gets into the demolition area. It is also a common practice recently to look for extreme experiences in such places, we should make sure that no pranksters enter our area, because it is very dangerous. A security guard with a dog is the perfect solution for anyone who is worried about the security of their demolition venture.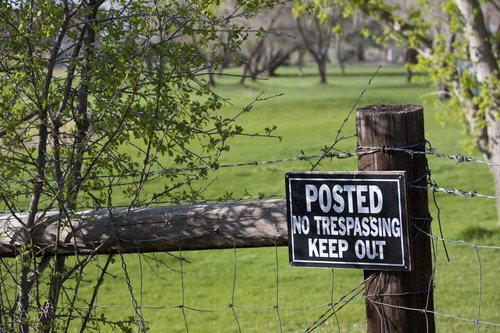 Private area, especially if it is quite large, is a tasty morsel for many thieves. Robbers can rob our home during our vacation, weekend trip, but also when we are at work or even worse, when we sleep peacefully in our bed. It is not worth risking your life by defending yourself against them, it is better to prevent such situations. How can we do this? A great solution will be to hire a security guard with a dog who will take care of the security of our private property and all its residents.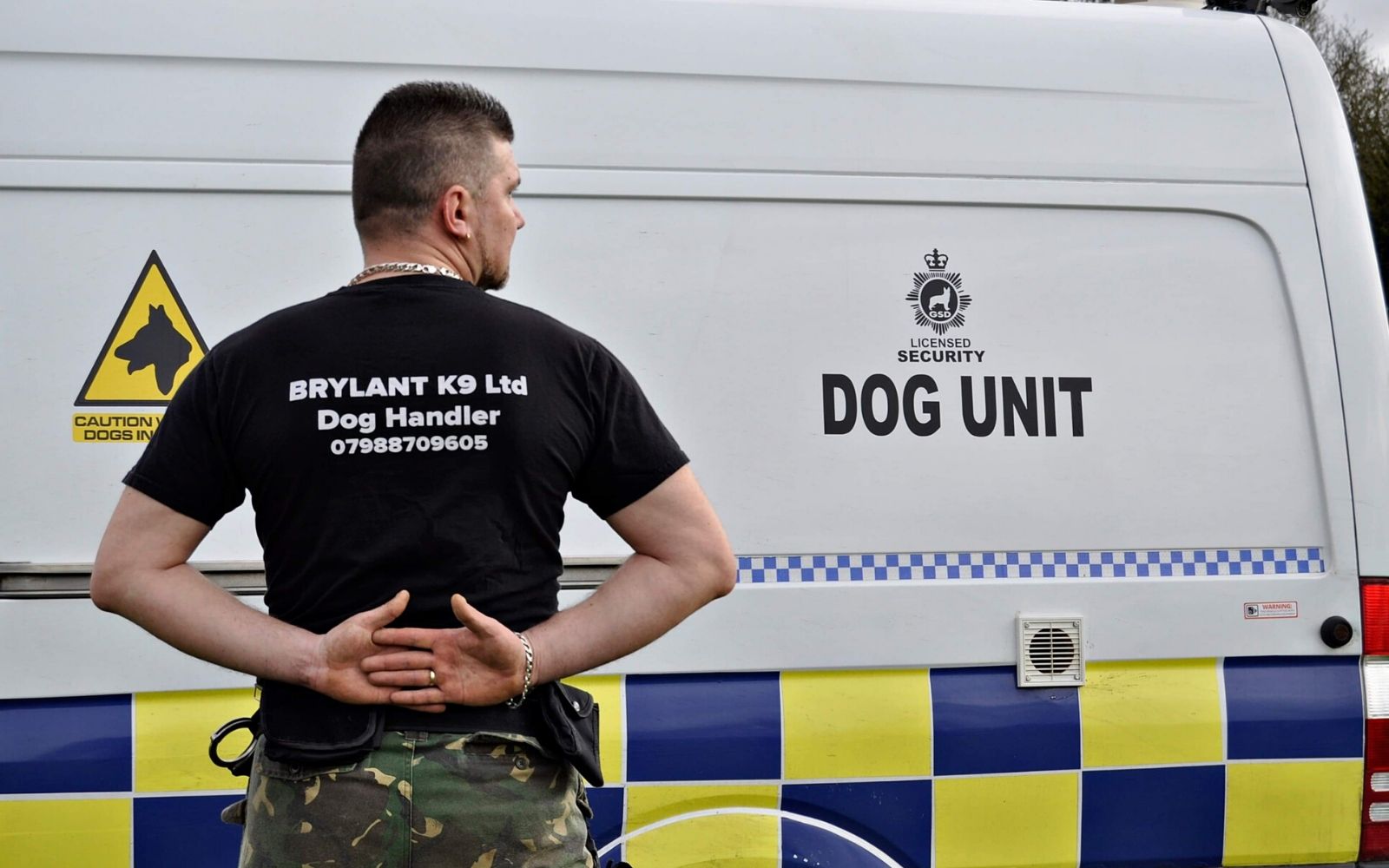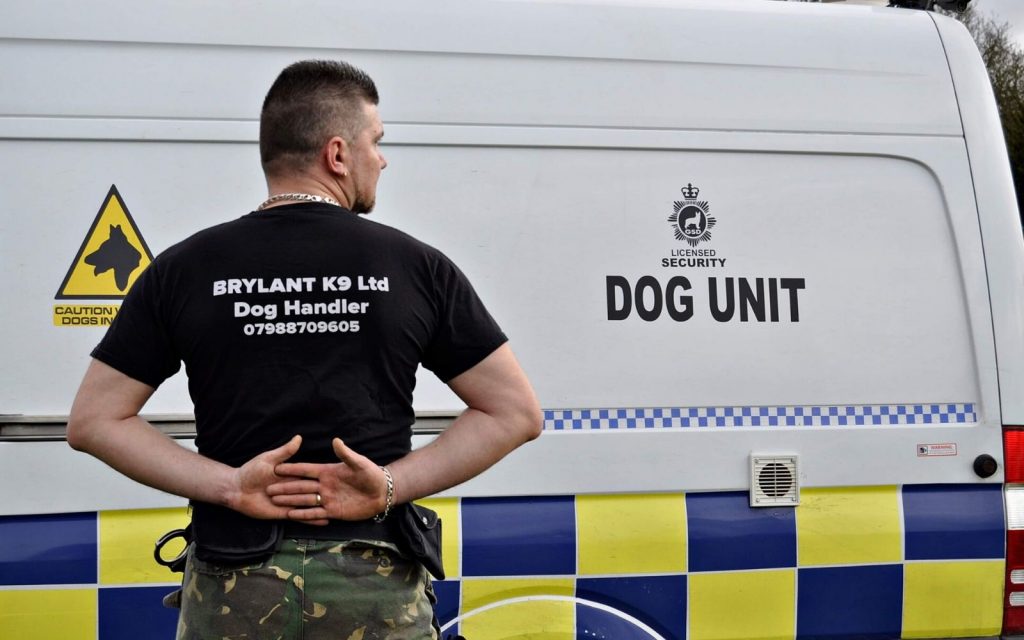 You care about a specific, experienced security company that has well-trained bodyguards who are not afraid of any challenge? Invest in a static guard from Brylant Security Service. Our bodyguards have appropriate training and many years of experience, and they are constantly raising their qualifications. In the scope of our services you will also find a bodyguard with a dog, which is an excellent alternative to ordinary protection, extremely effective in its activities.