Professional protection of commercial and industrial facilities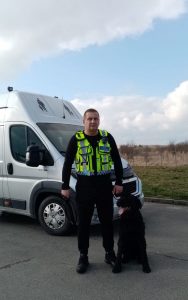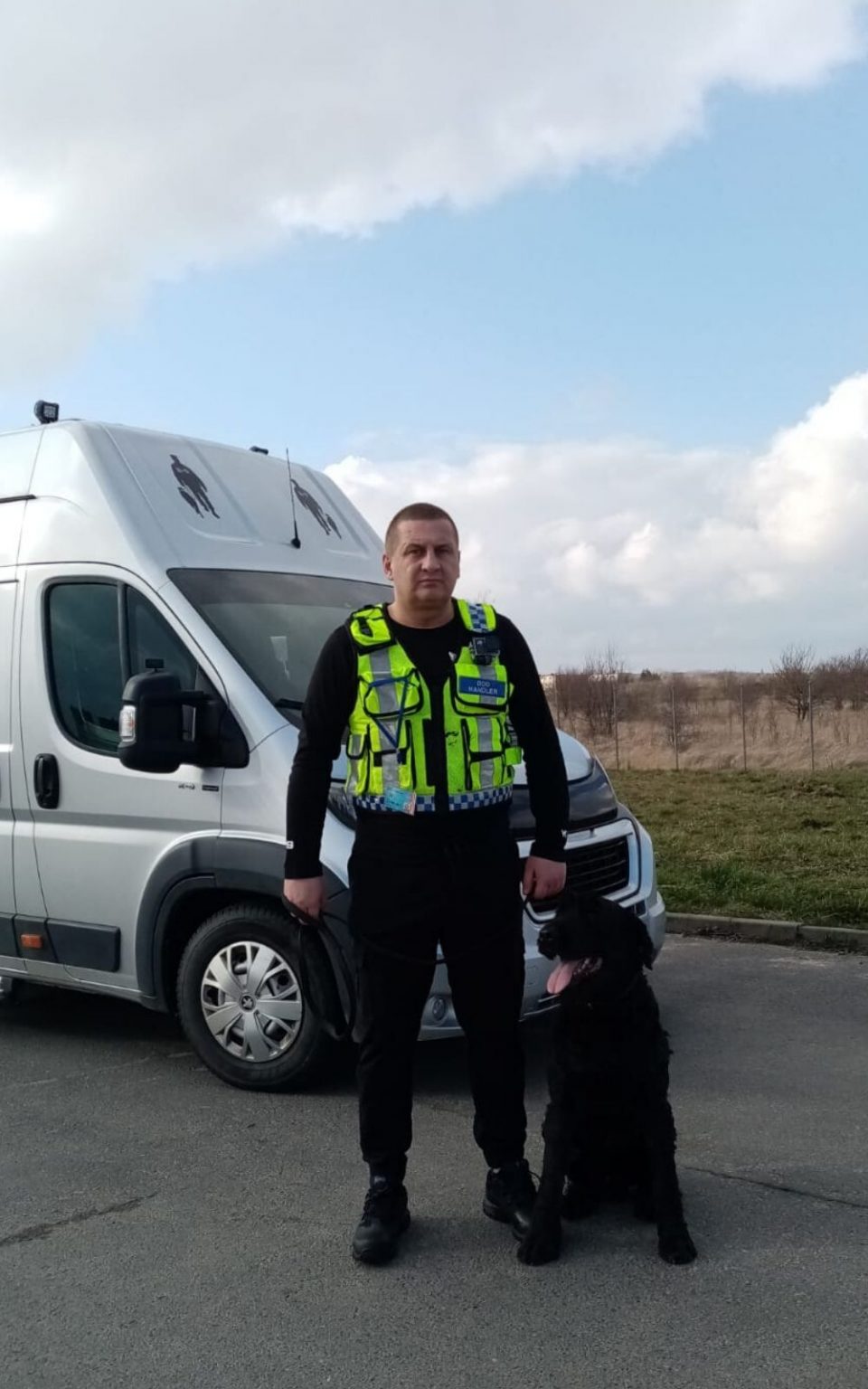 Commercial facilities are visited daily by hundreds and even thousands of people due to the specificity of their operation. Due to the fact that many of these facilities are full of life, because they are visited by employees, suppliers or our colleagues, it is particularly important that no uninvited guests appear on commercial and industrial premises. Due to the need to control who enters to your company and to make every effort to ensure that there are no unwanted guests in its area, it is worth investing in the service of a security company, especially Commercial and Industrial Security Service.
A security guard with a dog are a very good solution to protect commercial and industrial facilities. We provide protection regardless of the size of the surface you have, in the case of huge objects, we increase the number of guards to one that will guarantee the object's security, and its owners a good night's sleep without having to worry about whether unauthorized persons entered the facility.
Commercial Security Security Service with a dog – a great alternative to traditional security companies
Many people think that installing an alarm is sufficient protection against thieves who are waiting for commercial and industrial facilities due to the fact that they often contain extremely valuable items. Unfortunately, many owners of such facilities have painfully convinced that often an alarm is not enough to not join this group, it is worth immediately choosing to use the services of a security company. The use of security guard services with a dog, which is an excellent alternative to traditionally provided security services, is an increasingly popular and increasingly preferred solution.
Why is a security guard with a dog a good solution? Our four-legged employees have many useful skills, thanks to which the protection of persons and property has risen to an even higher level. Dogs undergo appropriate training, thanks to which they are able to fully use the potential hidden in their extremely sharp senses. However, not only the smell and hearing of the four-legged pets are of great importance during the work of the security guard with the dog, also the dedication of our four-legged colleagues makes them excellent companions at work. You should consider our offer of industial security service with or without dog.
A security guard on commercial and industrial facilities
A security guard on commercial and industrial facilities can perform various tasks related to providing the facility itself, as well as its employees and users with an appropriate level of security. At the beginning, every entrepreneur must ask himself in what dimension he wants to hire our security guard.
We offer 24/7 security services, and thanks to the presence of a security guard, we are sure that the security will be carried out at the highest level both during the day and at night. A security guard with a dog can effectively patrol the entire area of commercial or industrial facilities, and also thanks to sensitive dog's sense of smell very efficiently check the vehicles that enter the protected area. A properly trained dog is able to find what the human eye is not able to see, and this is useful both during the tour during the guard, and when checking cars or patrolling the area at night.
A guarantee of the security of the facility
Everyone, regardless of age and social position, has a need to feel safe, not only at home but also outside. When we provide a security service of a commercial or industrial facility, we also want the area itself and the employees performing professional duties to be safe. It is worth using our service including hiring a security guard with a dog who will ensure order in the object and make it completely safe. Dogs protection is an extremely effective form of protection due to the training that both dogs and security guard who work with them undergo. Appropriate tests take place after this type of training, the positive result of which indicates the full readiness of the security guard with the dog to provide protection of persons and property at the highest level.